Featured Story
Integrating modern day design with 3D printing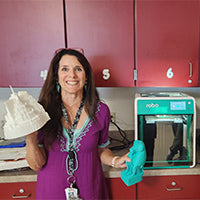 Ben Uyeda
Ben Uyeda, HomeMade Modern's founder with a passion for sharing affordable modern design ideas with more than 50 million people a year.
Homemade Modern uses Robo 3D printers in order to create affordable DIY design ideas for modern home furnishings. By using 3D printers, Homemade Modern saves significant time and money by incorporating 3D prints into their design concepts. They also have full ability to customize their creations on demand.
Other Stories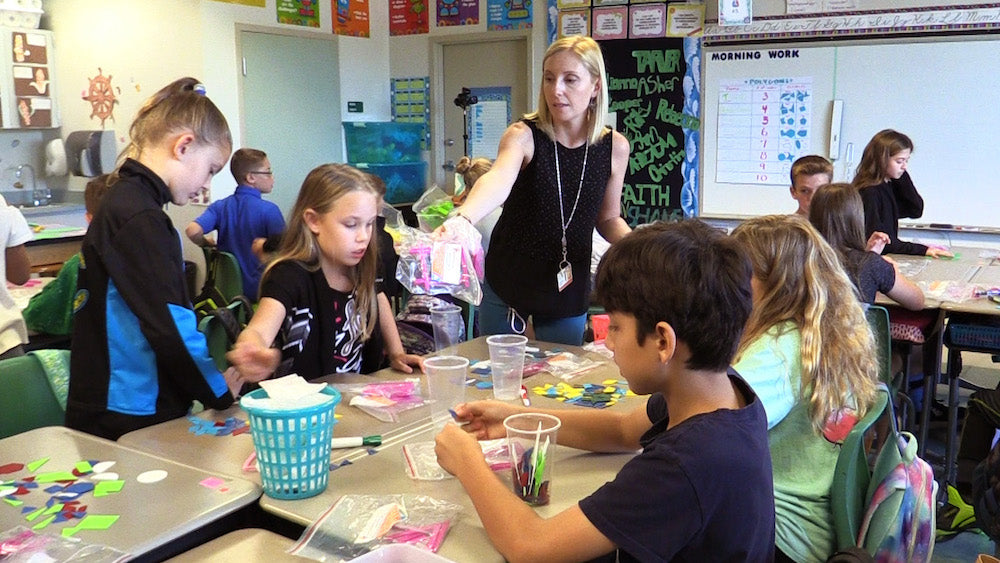 Christine Tarver
5th Grade Elementary Teacher
Preparing Youth for Success in the 21st Century
Christine Tarver, a 5th grade teacher, exposes her students to new and emerging technologies at an early age in order to help them develop new skill sets.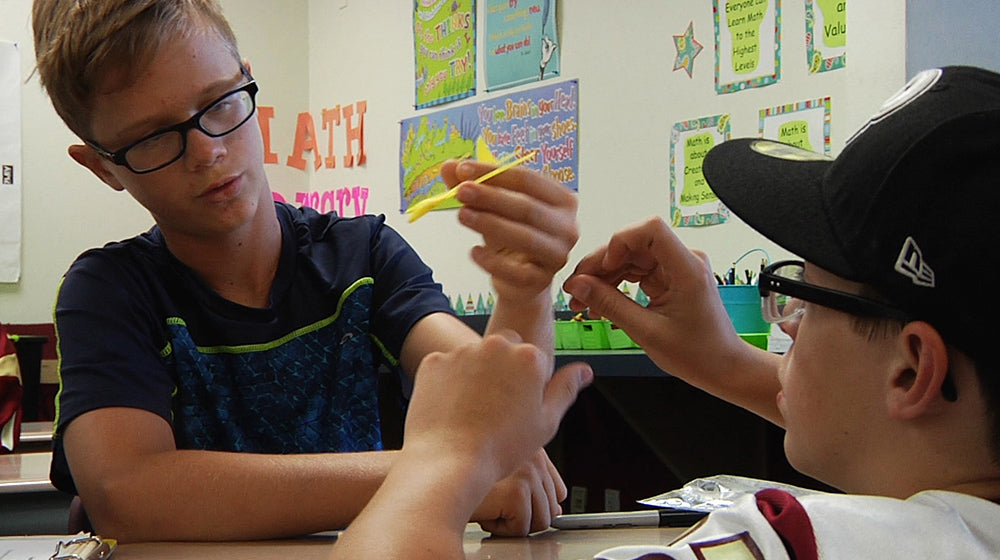 Ninamarie Sapuppo
Middle & High School Math Teacher
Ditching Textbooks to Offer Hands-On Learning with MyStemKits
Ninamarie Sapuppo, a middle and high school math teacher, wants to provide her students with an engaging learning experience by implementing 3D printed curriculum.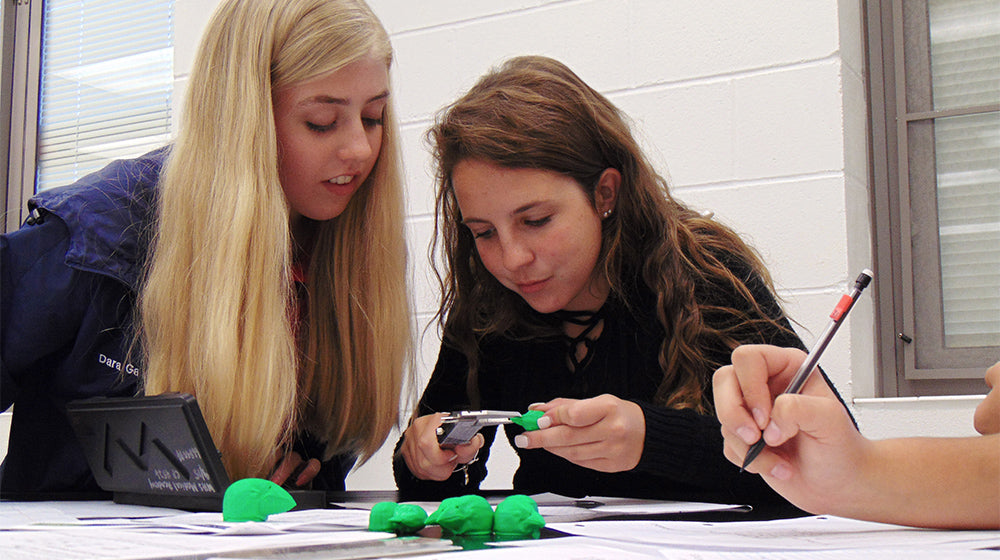 Bob Wallace
High School Biology Teacher
Making Science Come to Life Using MyStemKits
High school biology teacher, Bob Wallace, is determined to see his students graduate not just with a diploma, but with a full range of academic skill sets and technical knowledge that will prepare them for future success.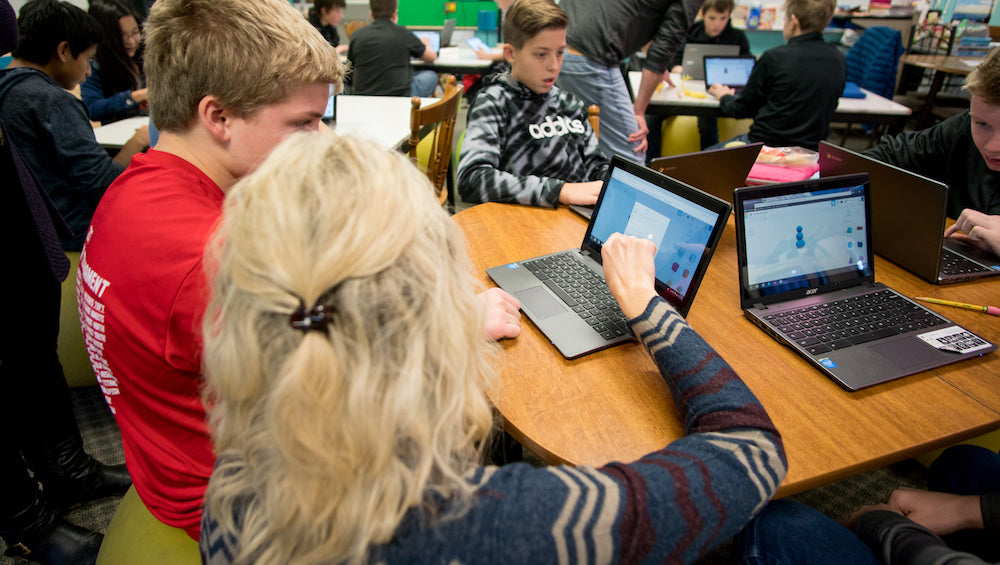 Shelley Emslie
Swan Middle School, Bigfork, MT
Using 3D printing to activate project based learning within the classroom
Incorporating 3D thinking into the classroom and letting students learn the design cycle at a young age.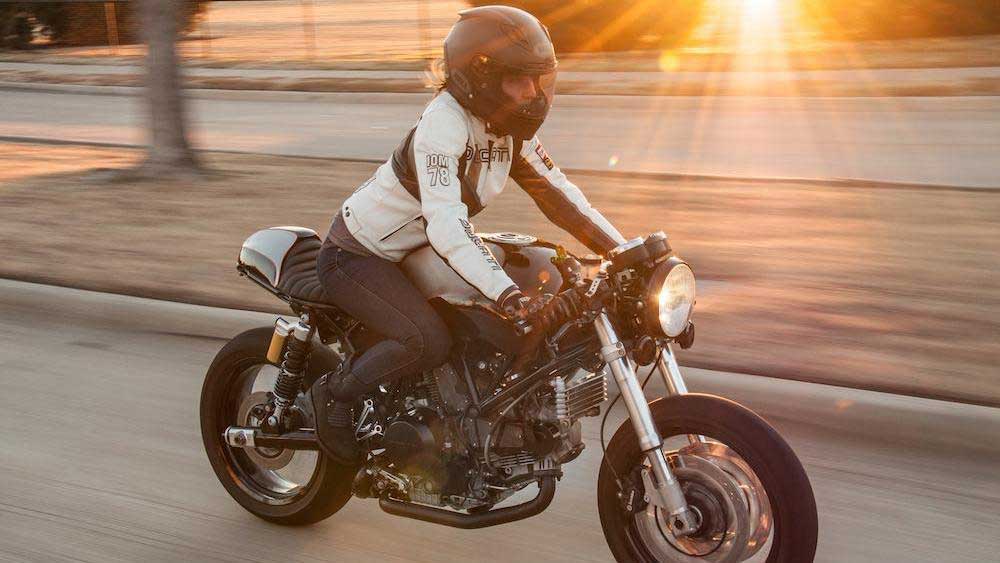 Developing custom motorcycle parts using 3D printing
GT Moto uses their Robo R2 3D printer for prototyping, functional testing, and creating final parts for custom-built motorcycles.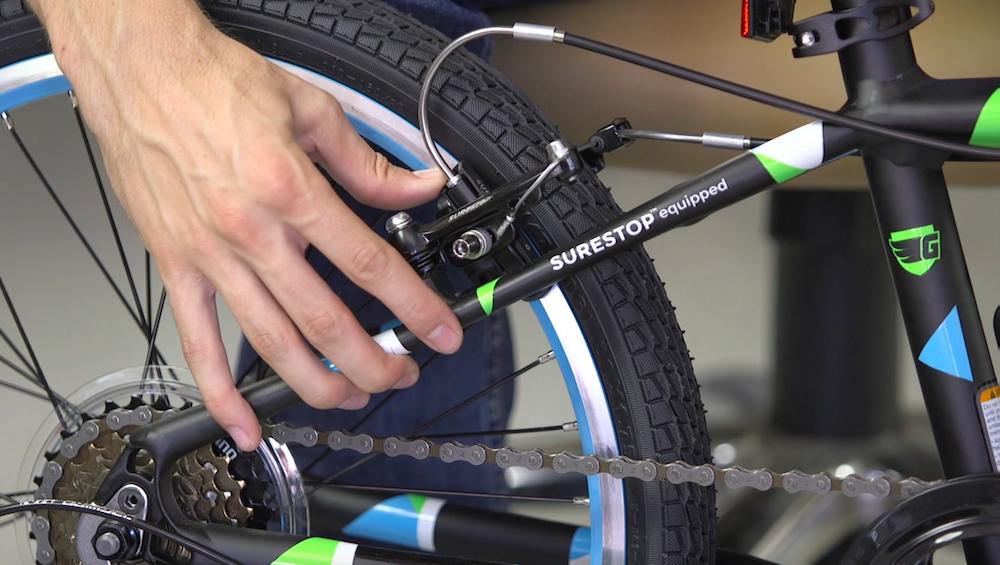 Guardian Bikes
Irvine, California
Using 3D printing to accelerate innovation in bicycle safety
Guardian Bikes - a company focused on manufacturing the world's safest kid's bicycles - uses Robo's 3D printers to quickly develop and test its celebrated SURESTOP braking technology.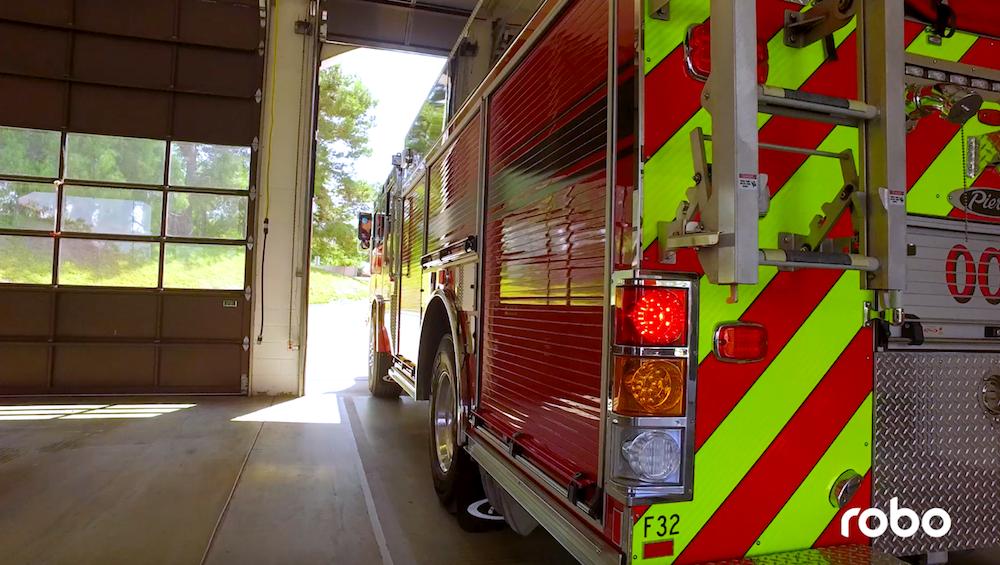 Andy Stotts
San Diego, CA
Bringing 3D printing to the fire department
With a background in design and prototype development, Andy Stotts brought 3D printing to the Oceanside Fire Department to create faster response times.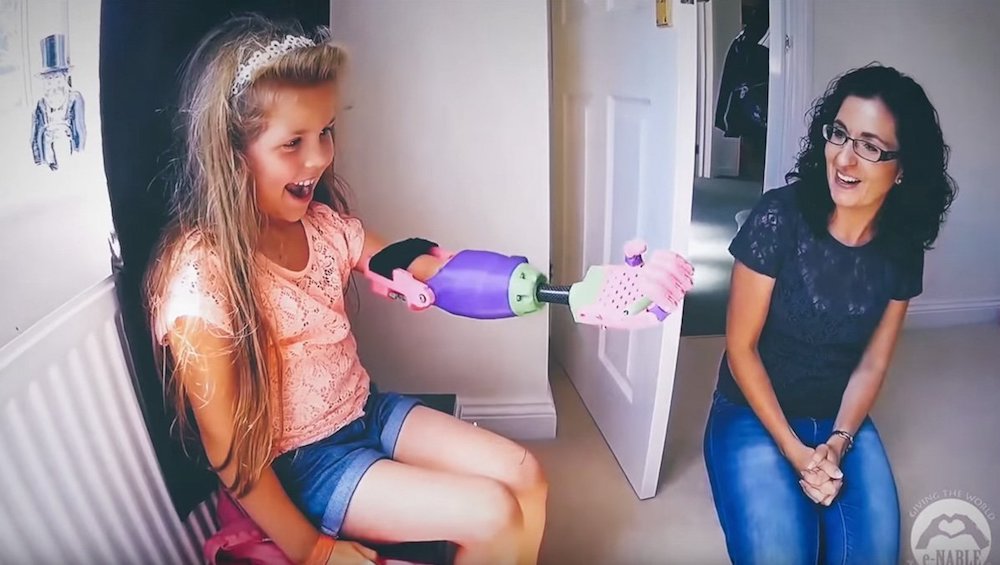 3D printing prosthetics for e-NABLE
Aaron Brown shares his story and passion for building 3D prosthetics for kids all over the world through e-NABLE.
Share what you are creating with us! Use hashtag #robo3d to be featured!