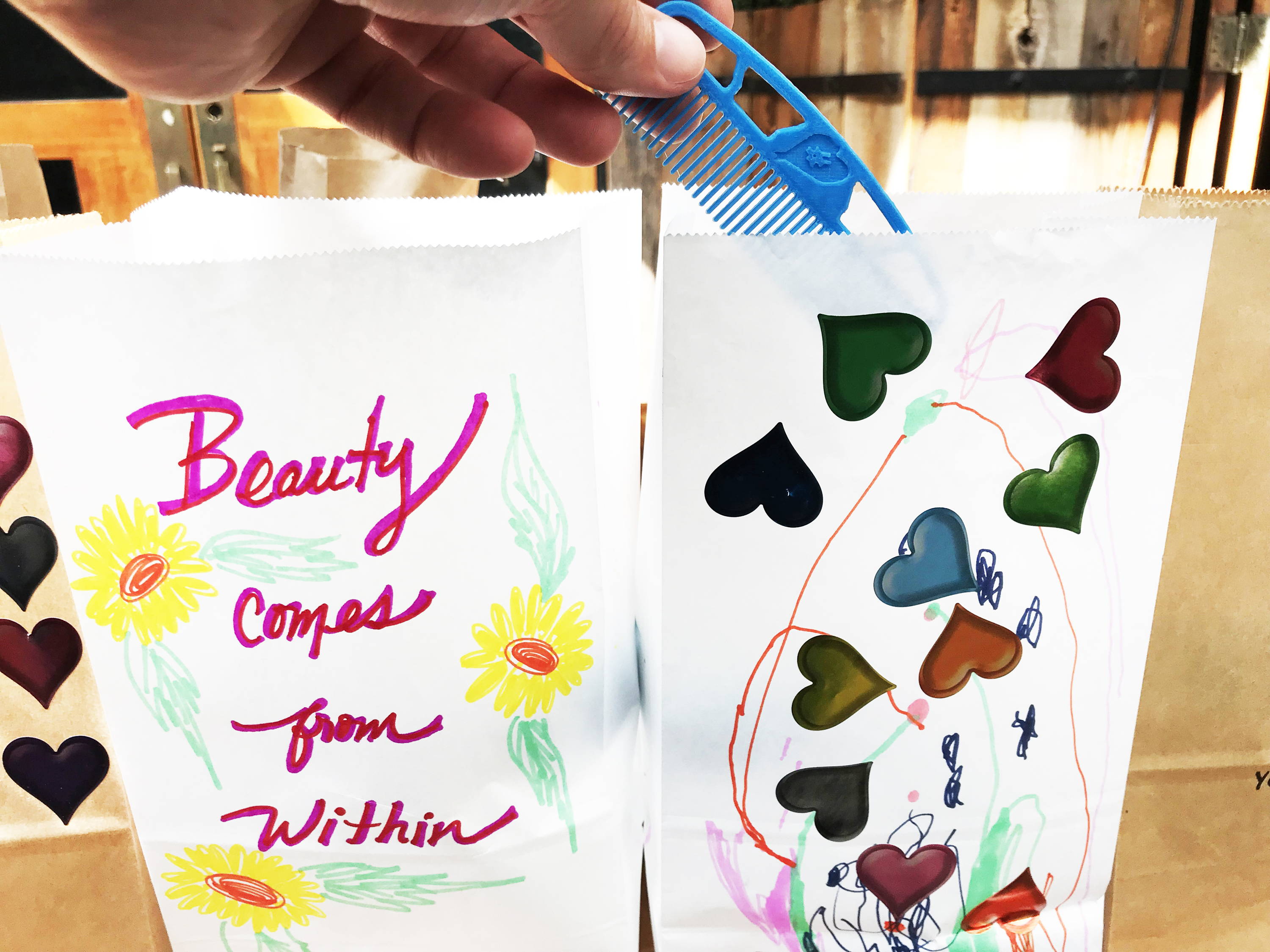 Ever since we started this business, we knew 3D printing was going to make an impact on the world in a large way. We also knew that there was so many small things we could make that had the ability to make a big impact in people's lives.
We heard about the organization #HashtagLunchbag through some direct connections with our team members and decided to reach out. The non-profit, from Los Angeles, has been around since Christmas 2012, where they initially formed a small group to make lunch bags for the local homeless near the holidays and distributing them around Santa Monica and Venice Beach. They remembered the experience being so fulfilling in terms of connecting with each other throughout the entire process, as well as giving back to the community in a positive way.
#HashtagLunchbag now host events on a monthly basis, across the entire country where they deliver over 1,500 lunches per event. It's pretty incredible. Volunteers line up to help out. Every lunch includes a hand written letter by a volunteer to promote positivity, good energy, and happiness.   Needless to say, we had to team up and add some #3Dprinting to the mix.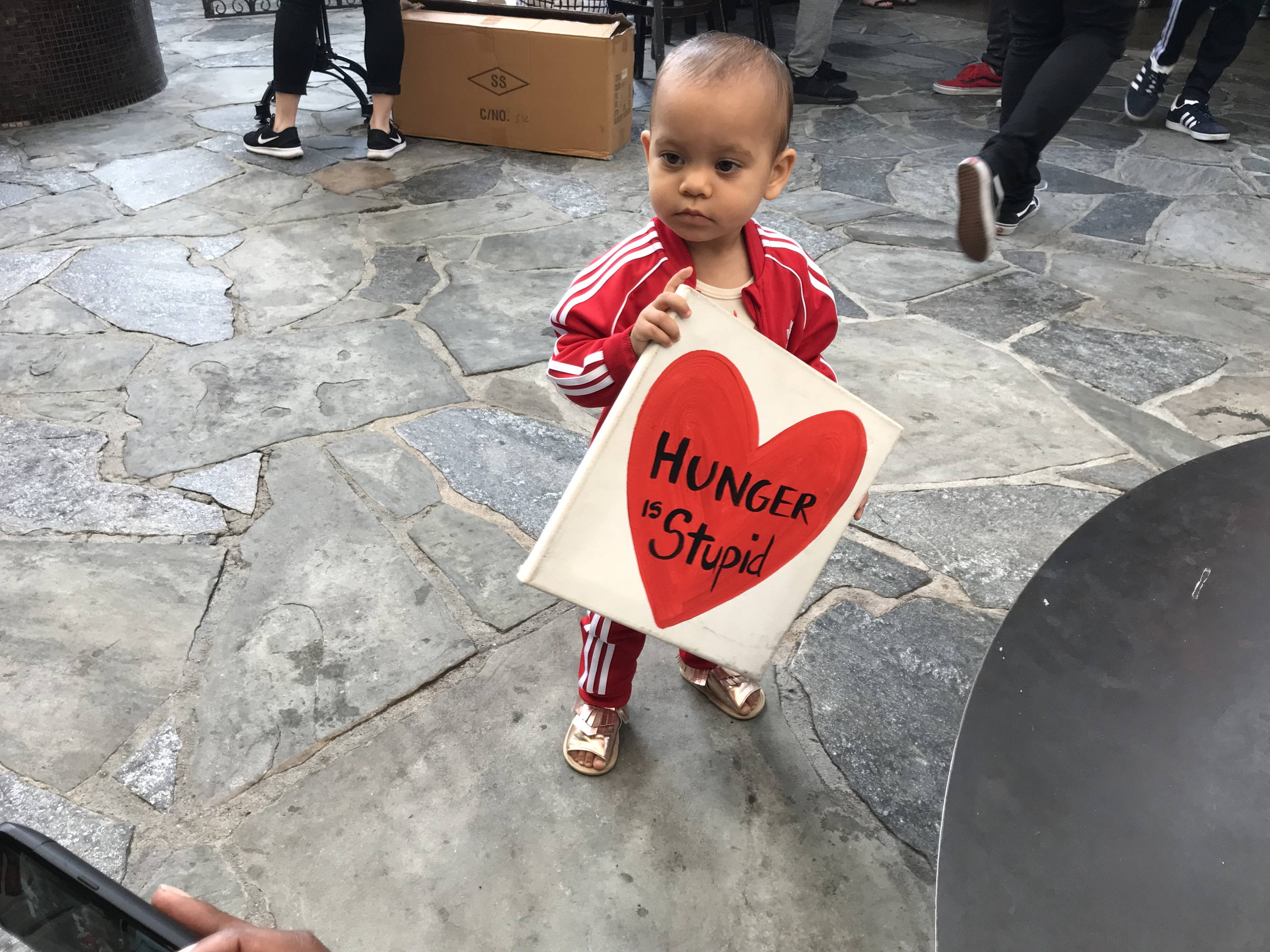 We scoured the internet and assembled a list of a ton of items personally requested by those that are homeless, across multiple different articles covering the topic. My favorite was a movement in Baltimore, MD where they assembled care packages for the homeless that was part of a "Little Lion Challenge." It was similar to Hashtag Lunchbag, but a little more robust. One of the items included in this was a hair comb. We knew that was something that would be a GREAT item to 3D print, teamed up with Hashtag Lunchbag, and will distribute hair combs at as many events as we can moving forward. So, we designed our own — and included the #HashtagLunchbag logo on it as well. Anyone receiving it could save it, use it, and remember it.  
Our community manager, Nick, was out at the event helping volunteer and he snagged some amazing pictures below. We will continue to use our print farm at Robo HQ to make more combs and other items that would be useful! It's the start of a great partnership and we look forward to doing our part.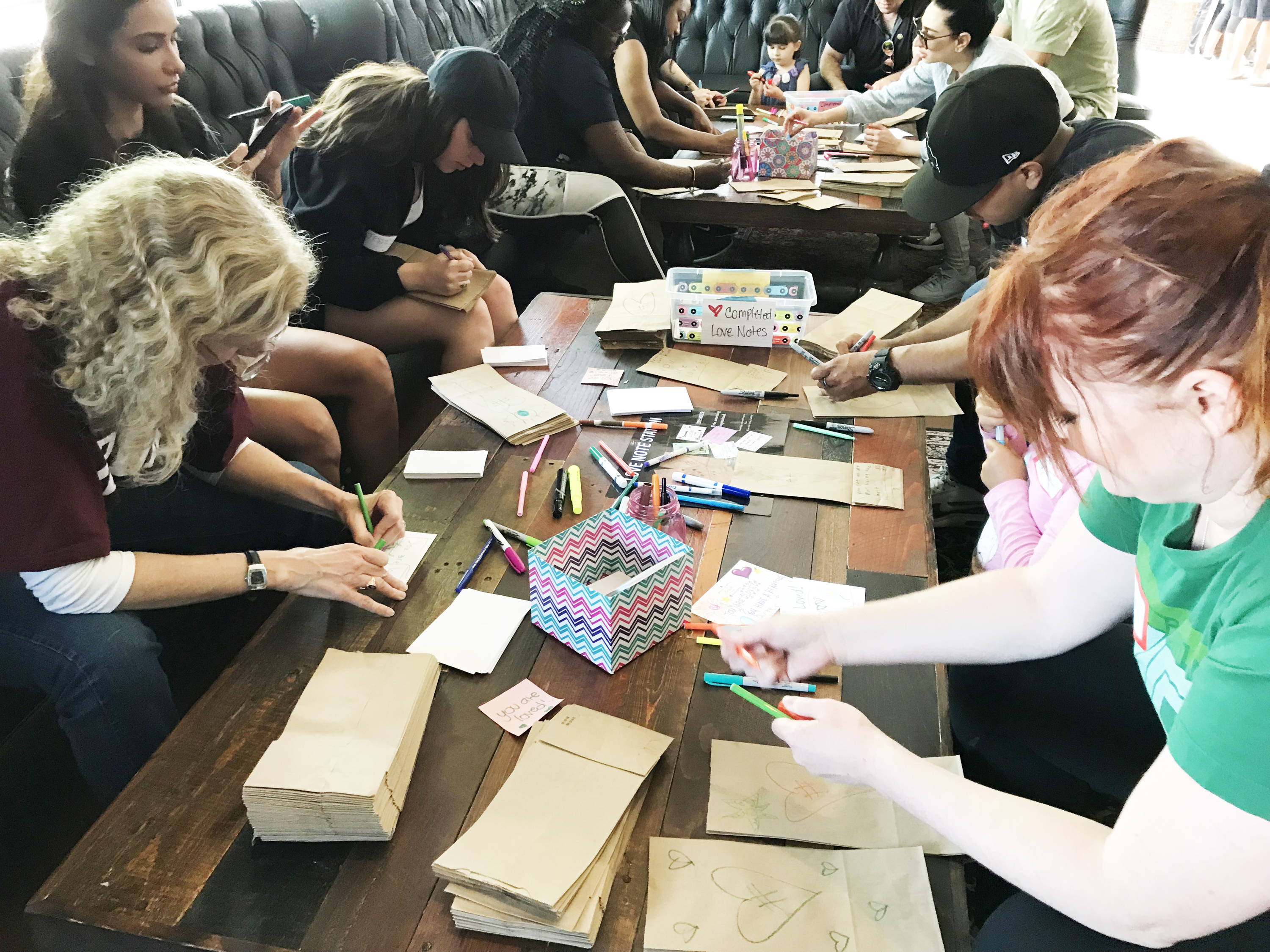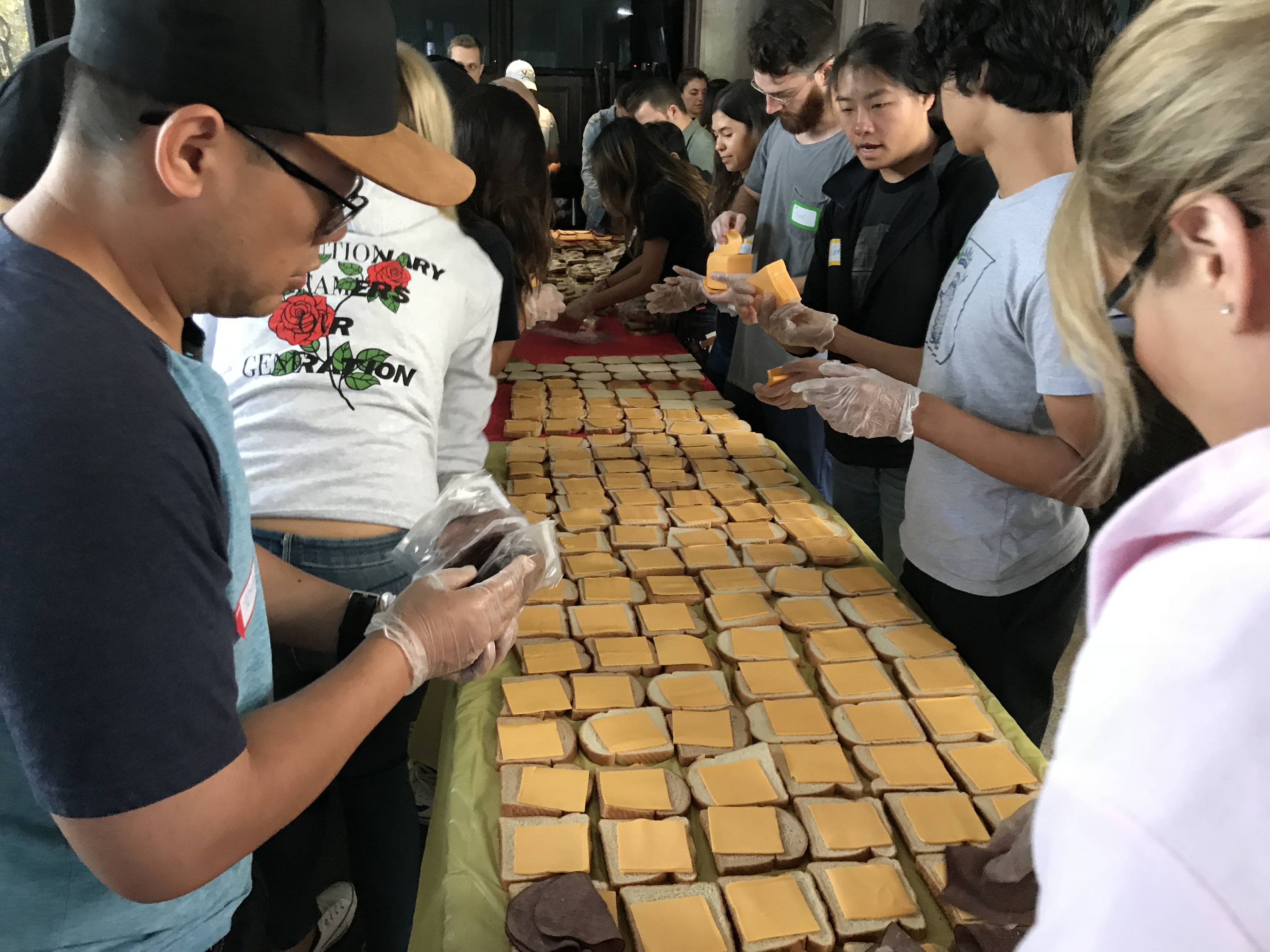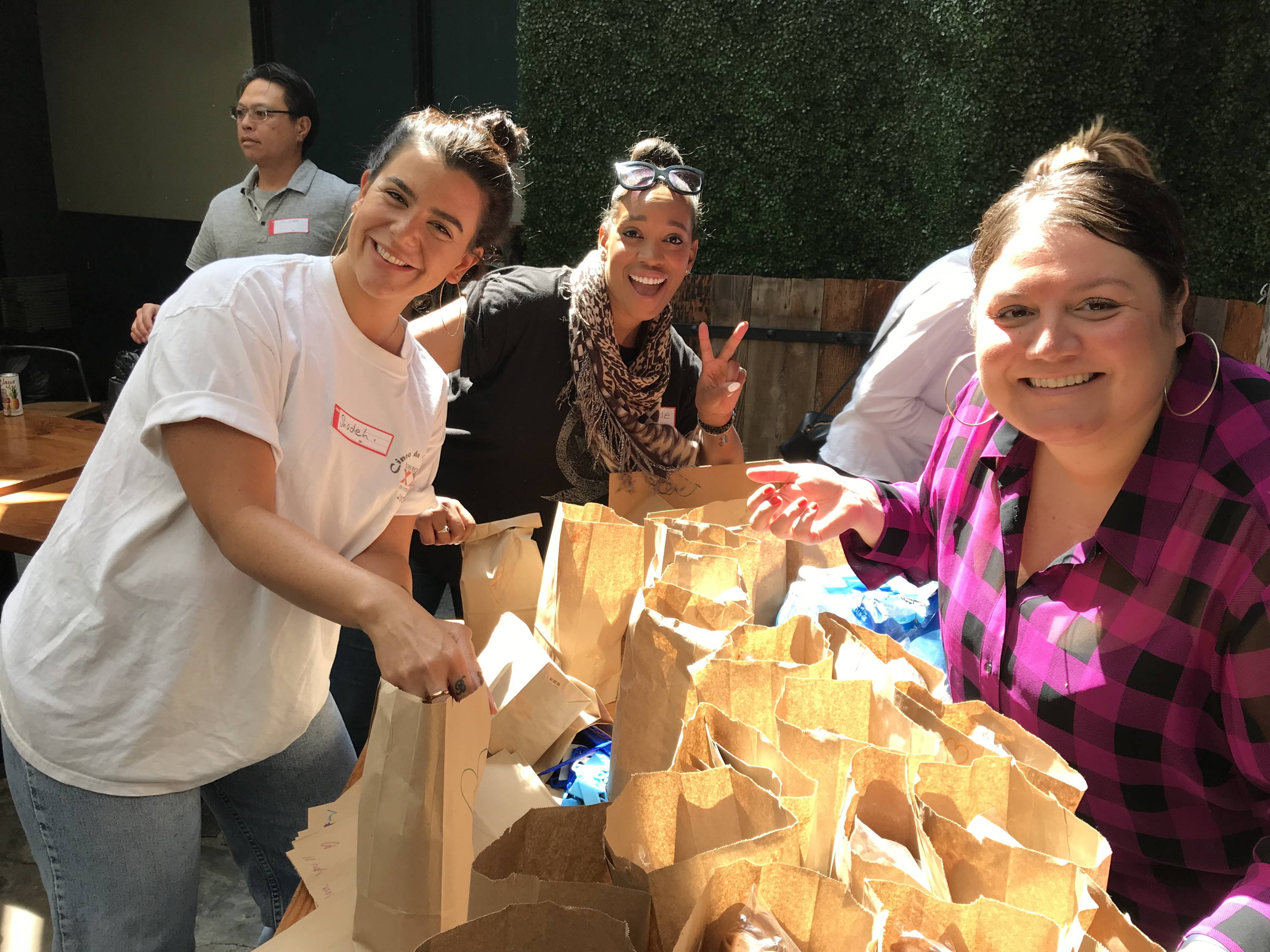 "The comb not only serves as a useful tool, but also a reminder of positivity."
We have designed our #HashtagLunchbag comb below. If interested, you can download the model by clicking on the image, print as many as you'd like, and send them to Robo HQ to be included in the next batch for the next event!
Robo 3D Inc
5070 Santa Fe Street, Suite C
San Diego, CA 92109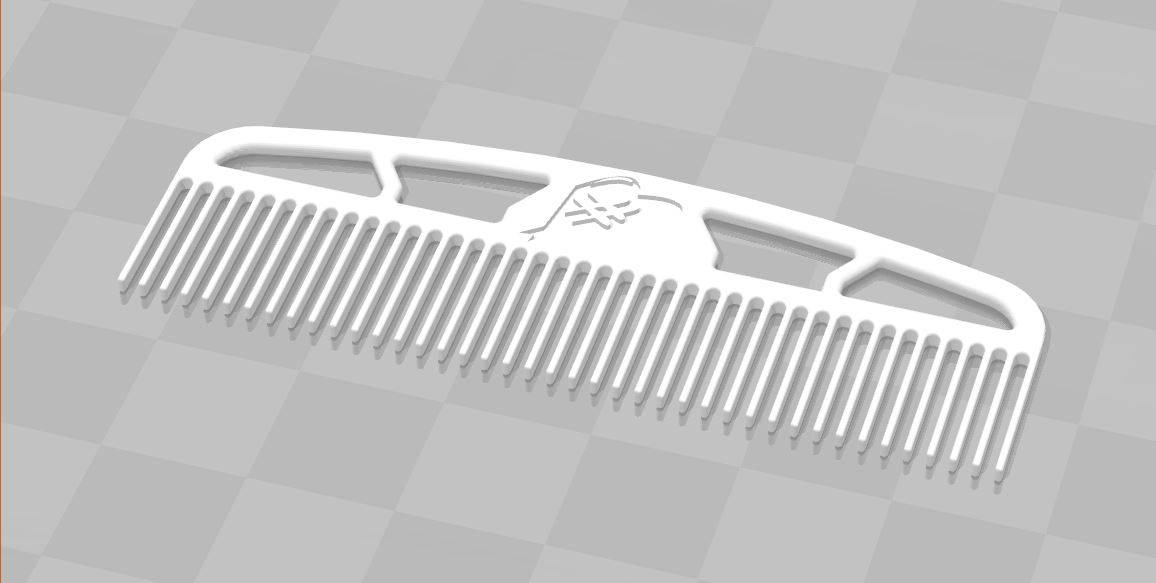 ---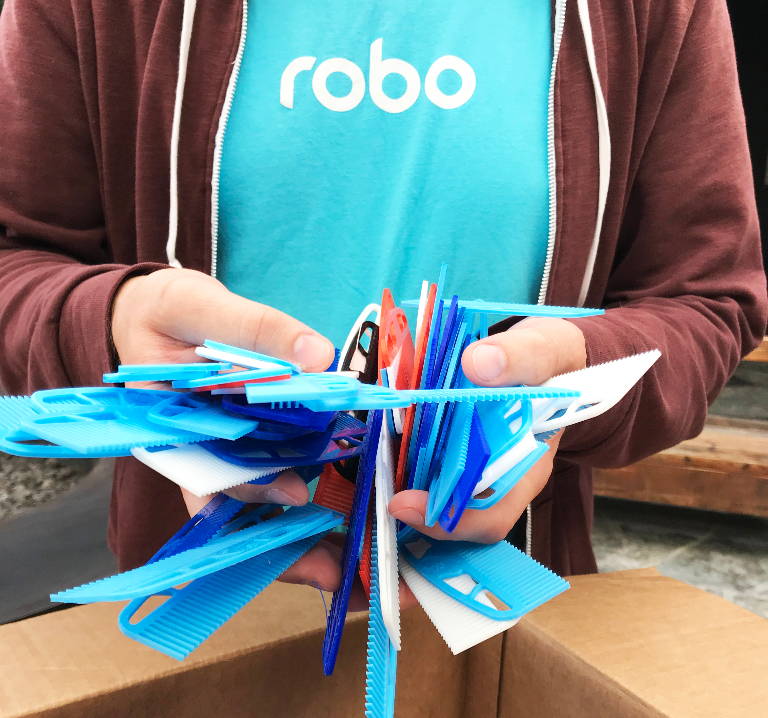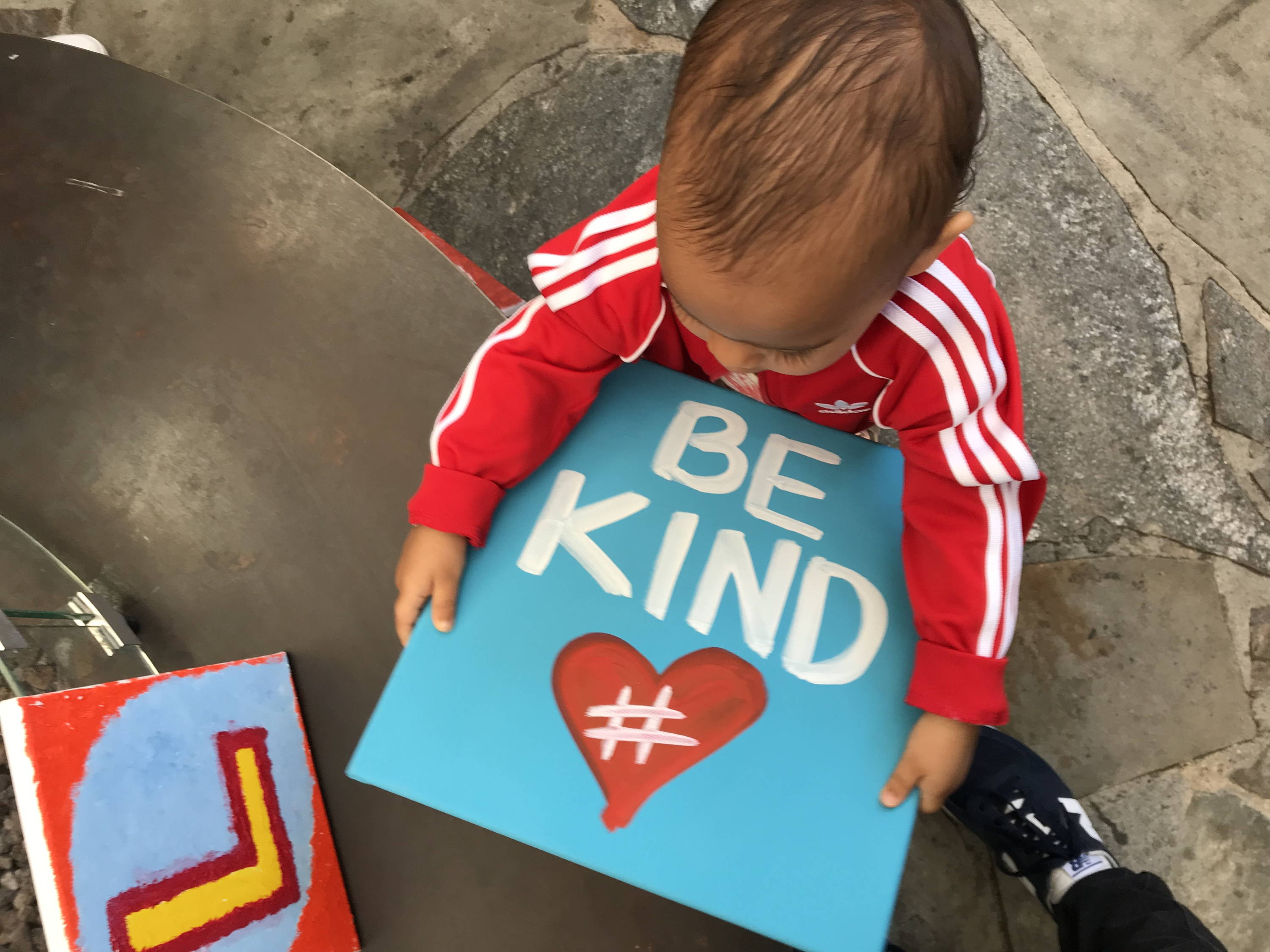 To learn more about #HashtagLunchbag, visit their website by clicking here and remember to live through giving.